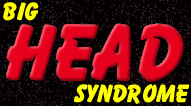 ---
MarilynManson Look-alikes Click Here
ALSO Want Anime Movies as low as $5? Click Here
and check Weekly Specials!
---
PICs OF THE...UH,
MOMENT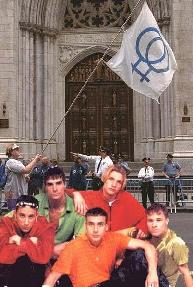 Exclusive picture of the Backstreet Boys
starring in a gay pride march. Sorry girls.
I don't make the news, I just report it.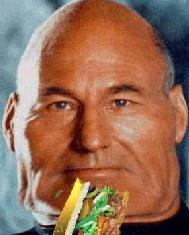 Star Trek fans were shocked to
see Patrick Stewart let himself go.
He said that depression makes him eat.
Guestbook
---

© 1999 Big Head Syndrome. All rights reserved. I am special.